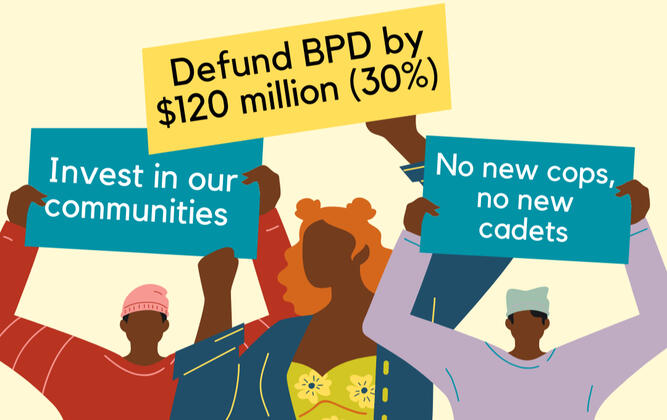 The mission of For The People (FTP) is to unify Boston by initiating bottom-up solutions that will in turn allow communities to be self-reliant. We are committed to facilitating the divestment and abolition of systems that are actively harmful and oppressive to Black, Brown, and low-income communities. Reallocating those funds and resources towards building equitable and restorative programs across the city will push towards a better future for Boston and globally.
---
🎶 SOUNDS OF THE REVOLUTION PLAYLIST 🎶
---
DONATE
---
COMMUNITY AID
FTP is by and for the community. If you would like to offer your help or services in anyway, let us know by filling out the form below.
---
UPDATES